Ziyarah Tourism (Pilgrimage Tourism): "Naqshbandi Tourism Festival-2019"
Today, great attention is paid to the development of tourism in our country. Many proposals and projects are under consideration and are being developed to build tourism infrastructure in our world-famous cities, to create all the necessary conditions for guests, to elevate it to the highest levels by studying the tourism potential of the country and to create a tourism brand.
The Decree of the President of Uzbekistan dated December 2, 2016 "On measures to ensure rapid development of the tourism industry of the Republic of Uzbekistan" is an important factor in ensuring the accelerated development of the tourism industry, granting tourism the status of strategic sector of the economy.
In particular, a great deal of work is being done to promote the development of pilgrimage tourism, to attract international visitors in our country, which is home to many famous allamas (Islamic scholars), wise men and famous people and has great places for visiting tourism.
On October 3, President of Uzbekistan Shavkat Mirziyoyev at a meeting dedicated to the prospects of tourism development in the country, the effective use of tourist facilities, improving the quality of services, increase the flow of tourists visiting Uzbekistan mentioned that Uzbekistan is a convenient destination for travel and ziarah (pilgrimage), because our ancestors are well-known throughout the world and the richness of the rich spiritual and cultural legacy they leave behind is a huge interest in the international arena.
On October 31 and November 7 this year, an international tourism event named "The Naqshbandi Tourism Festival-2019" will host  in Uzbekistan with the initiative of the World Sufi Organization of Malaysia and in partnership with 'HILAL TRAVEL', with the support of the State Committee for Tourism Development along with the Committee for Religious Affairs, Ministry of Foreign Affairs and Uzbekistan Airways. Approximately 200 guests from 15 countries (including Malaysia, Bangladesh, USA, Germany, India, Indonesia, China, France, Albania, Pakistan, Syria, South Africa, Russia, UK) will participate in this international festival. It is encouraging that there are many world-renowned scholars, scientists and public figures, and representatives of tourism organizations. It is worth noting that today the world community has a great interest in visiting tourism in Uzbekistan, in particular, to study and see the life, works and scientific heritage of our ancient cities, the great scholars and the wise.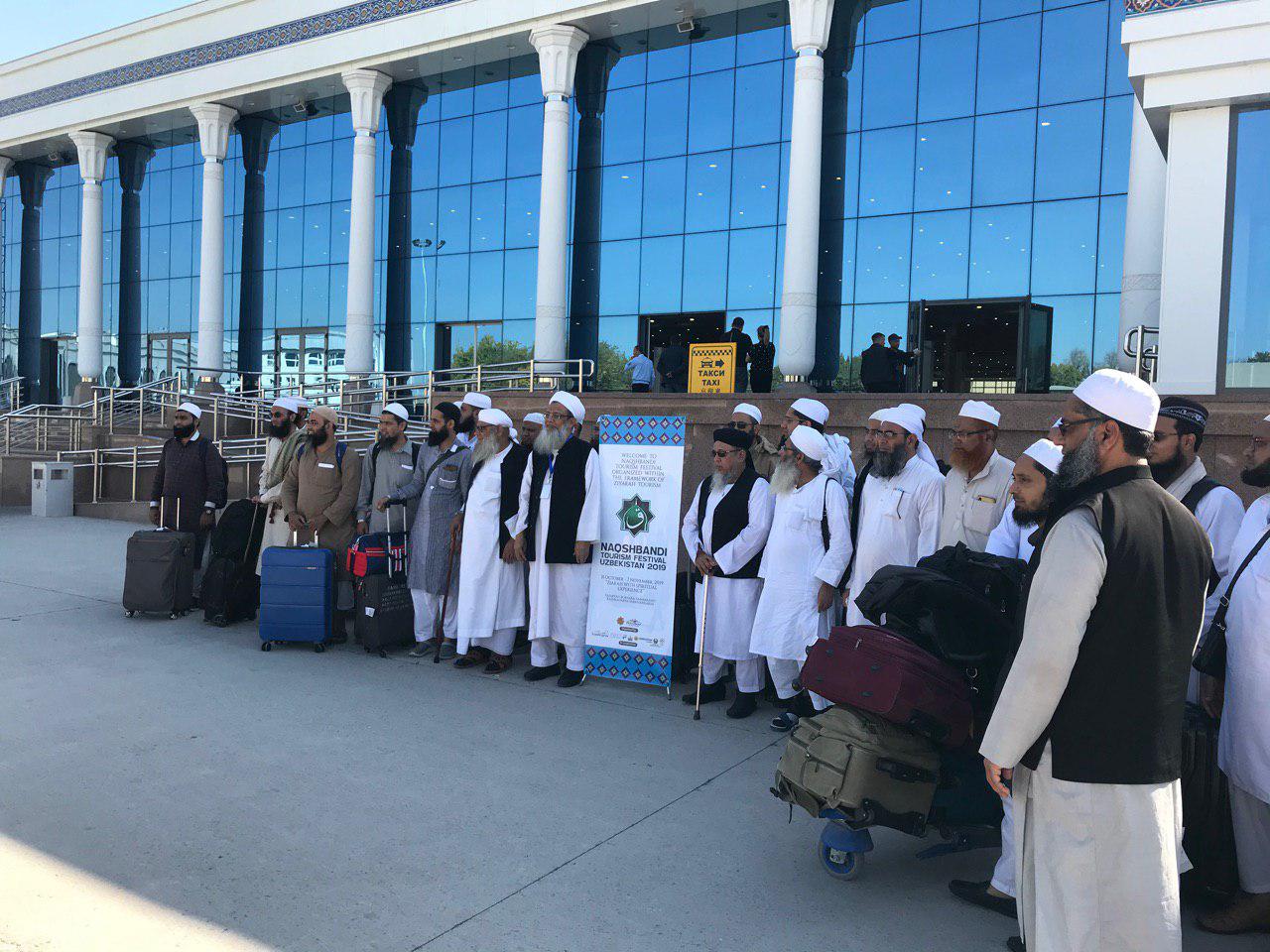 Visitors are expected to visit cities such as Bukhara, Samarkand, Karshi, Termez and Tashkent. We hope that this international ziyarah tourism event organized by 'HILAL TRAVEL' will contribute to the development of tourism in our country and to further attraction of international tourists to our country.
Editorial of islom.uz portal