The Naqshbandi Tourism Festival-2019 international festival has begun
As it was reported earlier, an international tourism event named "The Naqshbandi Tourism Festival-2019" has begun with the initiative of the World Sufi Organization of Malaysia and in partnership with tourism organization 'HILAL TRAVEL', with the support of the State Committee for Tourism Development along with the Committee for Religious Affairs, Ministry of Foreign Affairs and Uzbekistan Airways.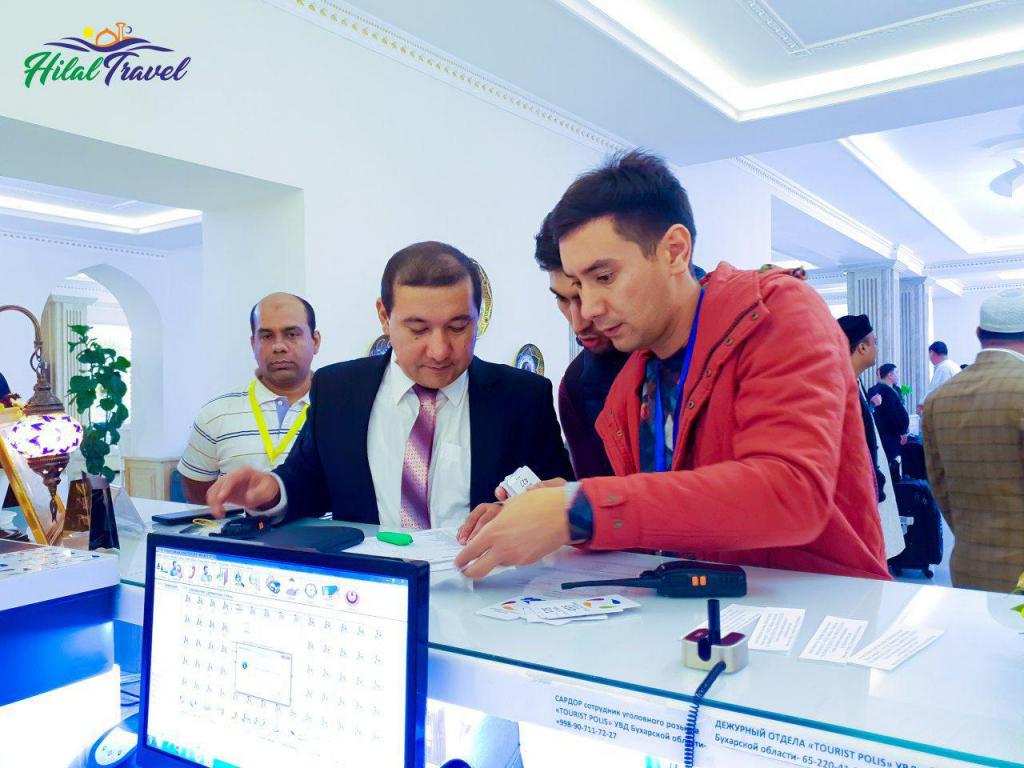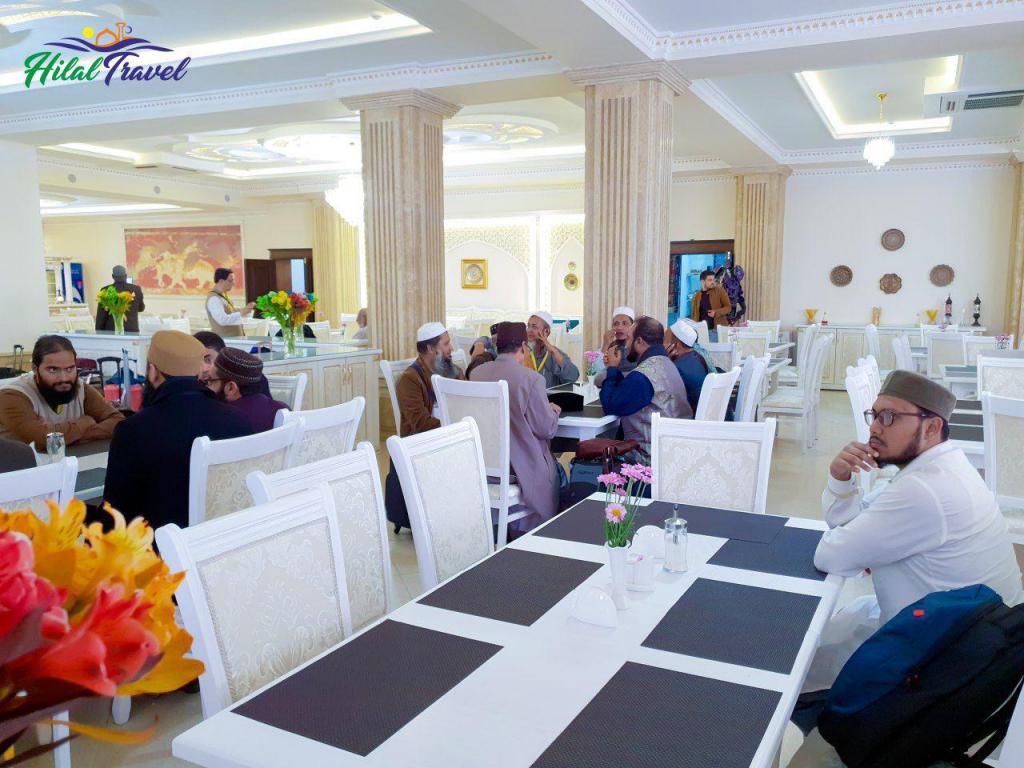 Yesterday, The first group of festival participants was welcomed at the Tashkent International Airport and departed by airline and train to Bukhara.
 Today, representatives of the next group of the festival (including Malaysia, Bangladesh, USA, Germany, India, Indonesia, China, France, Albania, Pakistan, Syria, South Africa, Russia, UK) were welcomed at the Bukhara International Airport and Bukhara railway station.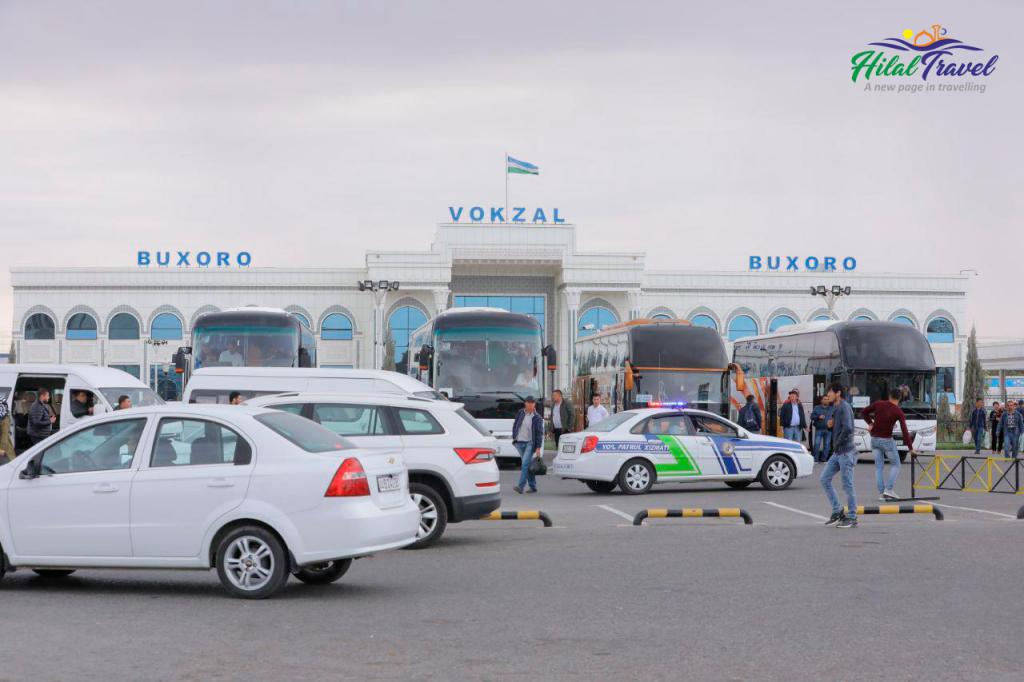 The opening ceremony of the Nakshbandi Tourism Festival-2019 international festival was held in 'Afsona' ceremonial hall in Bukhara with the participation of guests, officials and organizers. The founder of 'HILAL TRAVEL' Muzaffar Sattiev, head of the Secretariat of the Muslim Board of Muslims of Uzbekistan Muhammad Ayyubkhon Khomidov and Sheikh the founder of the World Sufi Organization Muhammad Abdulkarim spoke. Sheikh Zulfiqar Ahmad Naqshbandi, one of the leading scholars of Naqshbandi teaching, spoke about the role of Naqshbandi teaching in the Islamic world. Visits to the festival will continue tomorrow. Follow us on social media too.